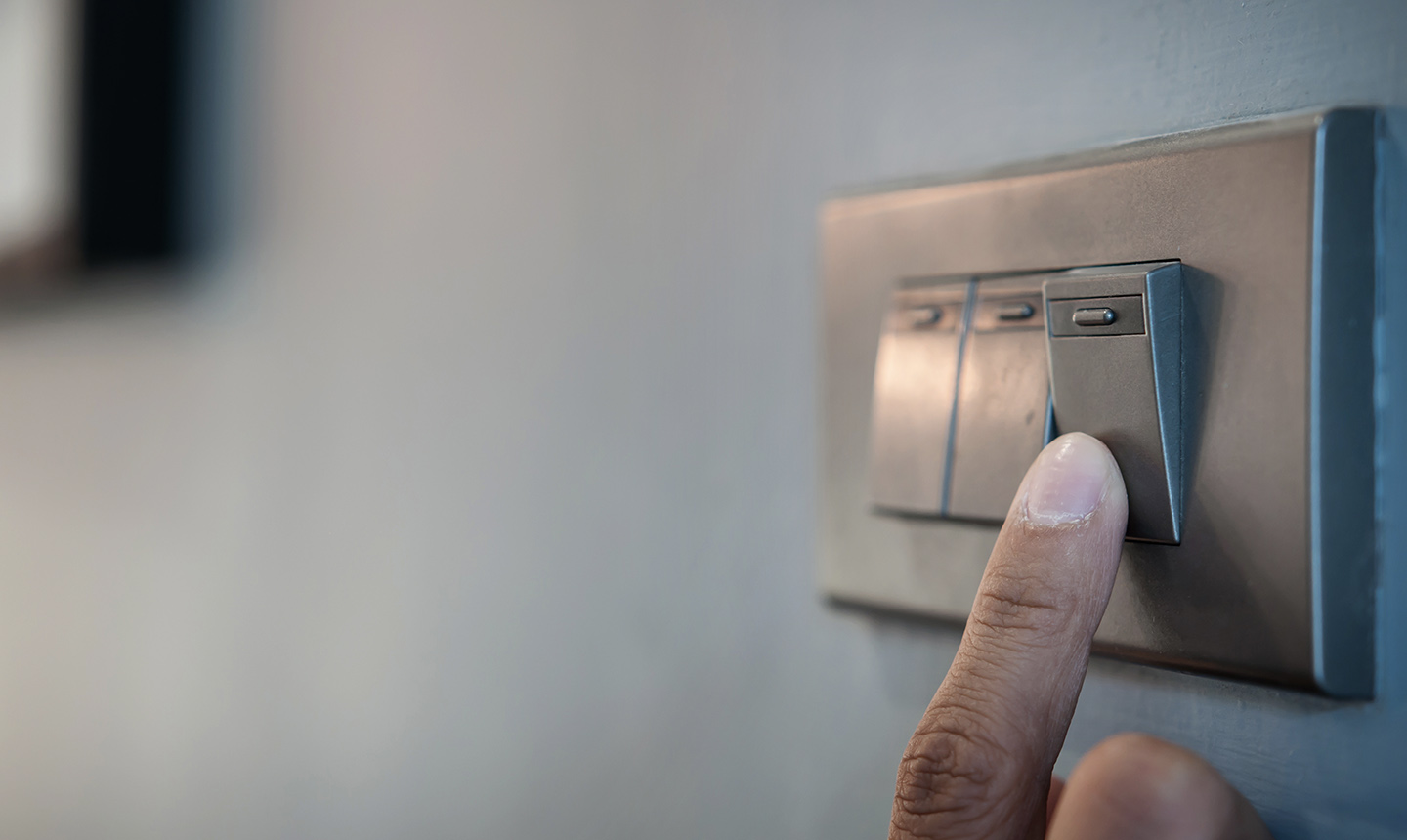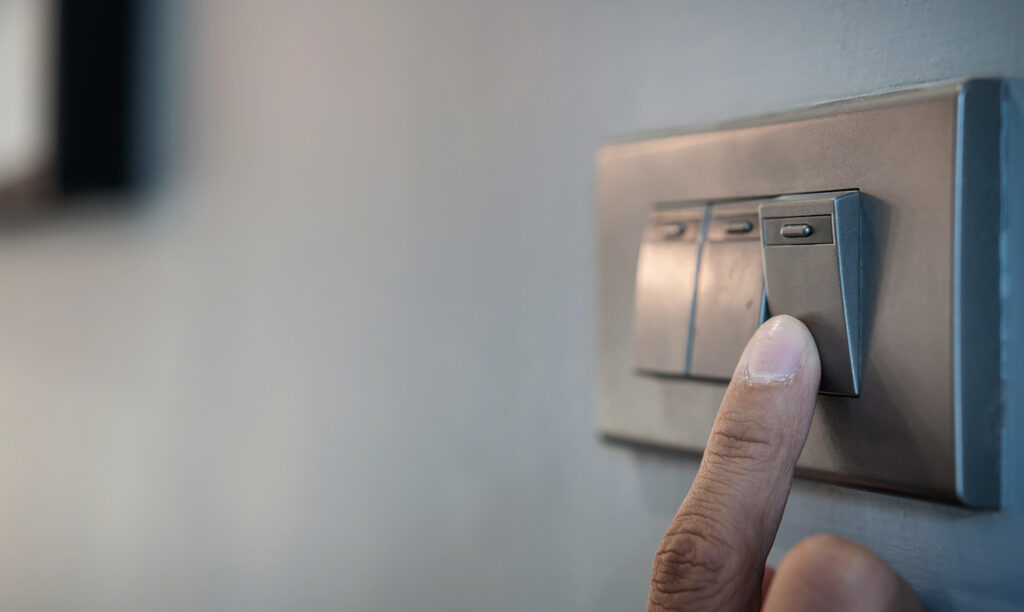 Proper cleaning and disinfection in the home is vital to eliminate germs that people bring in from outside and that can be impregnated on surfaces and objects for several hours or days.
In order to stop the spread of the pandemic caused by Covid-19, in addition to following all the instructions issued by the authorities, it is advisable to take extra precautions for hygiene and disinfection at home.
But do we know the hot spots in the home where it is easier for germs to lodge?
The main sources of infection in the home are the places we use the most, mainly the bathroom, the kitchen and the living room. As well as these three areas, special attention should be paid to the following 6 hot spots in the home, which should be regularly disinfected using a product suitable for the surface and material:
Knobs, handrails and railings
Bathroom and kitchen taps
Kitchen tops
Light switches
Electronic devices: control of the television, mobile phones, tablets, etc.
Shared workspaces: desktop, computer, keyboard, mouse, etc.
You also need to take certain precautions when you get home. As soon as you arrive, it is important to wash your hands well and leave your shoes in the hall, so that the floor does not become another element of contagion. Those people who live with a dog and take it for walks must disinfect the equipment used (leashes, collar, harness, etc.) and clean their paws and pads, tail and muzzle well with wet wipes or water and shampoo for pets.