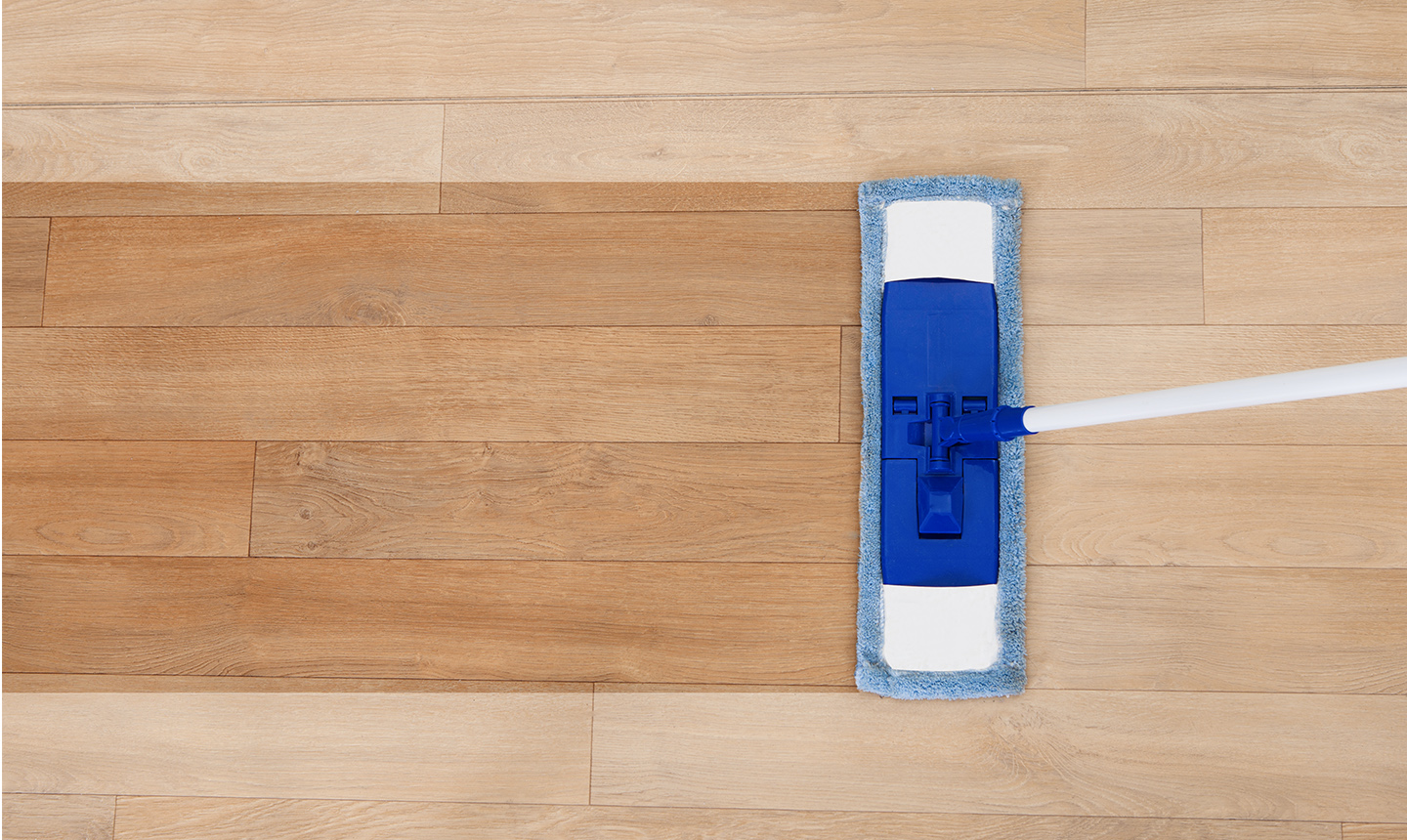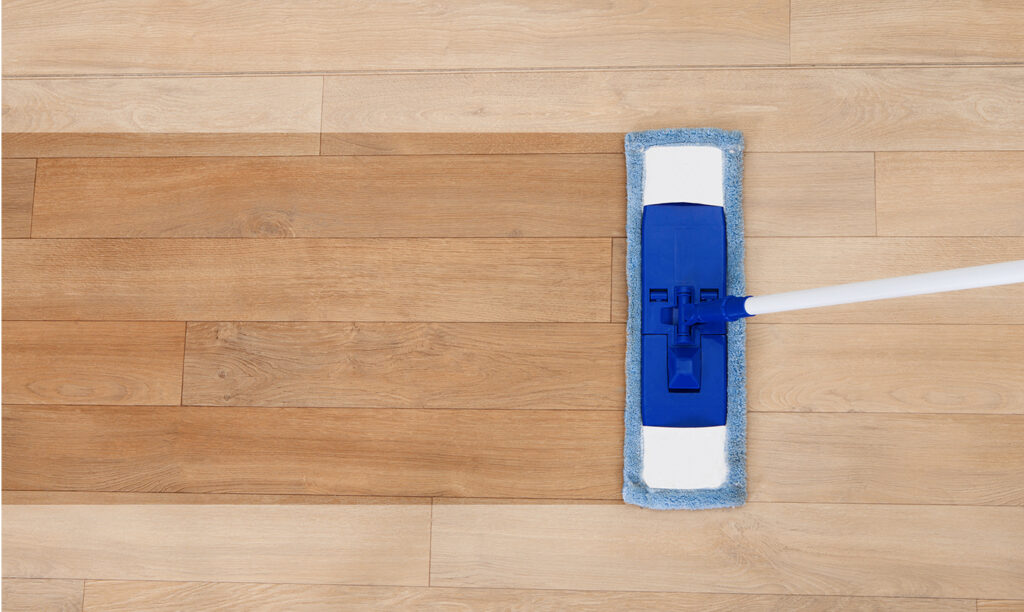 Floors are an area where an enormous amount of bacteria accumulate due to direct contact with the soles of shoes, with animals or environmental contamination. Therefore, in addition to regular cleaning with water and cleaning detergents, periodic disinfection is necessary, especially if we have young children or pets, that are in constant contact with the floor.
However, delicate floors such as parquet or flooring, must be treated with products that are not aggressive and do not damage its appearance, kill its shine or dry it out.
Here, Sanytol is the perfect option for cleaning and disinfecting without bleach, since it kills up to 99.9% of germs and respects even the most delicate surfaces.
Floor & Surface Disinfectant Cleaner – Eucalyptus effortlessly removes dirt while thoroughly disinfecting, saving you the time of cleaning before disinfecting. It can be used both on floors and surfaces and, since it does not contain bleach, it is suitable for parquet, wooden doors, marble, silestone, etc. It also leaves a very pleasant clean fragrance throughout the room.
It is highly effective against the most common bacteria, such as Staphylococcus or E-coli and the most common household fungi, like those that cause candidiasis or vegetable mould. It has also been proven effective against the H1N1 influenza A virus.