A Spanish international group that has 12 subsidiaries, more than 1.000 employees and a presence of its brands in more than 70 countries. In addition, it has 4 production plants in Spain and another three in France, Mexico and Czech Republic.
It began its activity in 1922 with the manufacture of domestic use dyes under the brand IBERIA, and over the years it has diversified its business areas, from Home Care to Personal Care, Adhesives and DIY and Pharmacy Dermocosmetics. It has well-known brands such as Sanytol, ALEX, Lactovit, Aftersun®, Ecran®, Giorgi or Ceys, which are market leaders in the segments in which they operate.
Since its beginning, they have been committed to caring for people, homes and the planet to be a benchmark in sustainable development, inspiring and generating a positive impact on the environment and society.
The Plan Care for Tomorrow 2030 is an ambitious commitment from the company, through which it is expected to be a motor of change to improve our future and that our planet.
Plan 2030: Our strategic pillars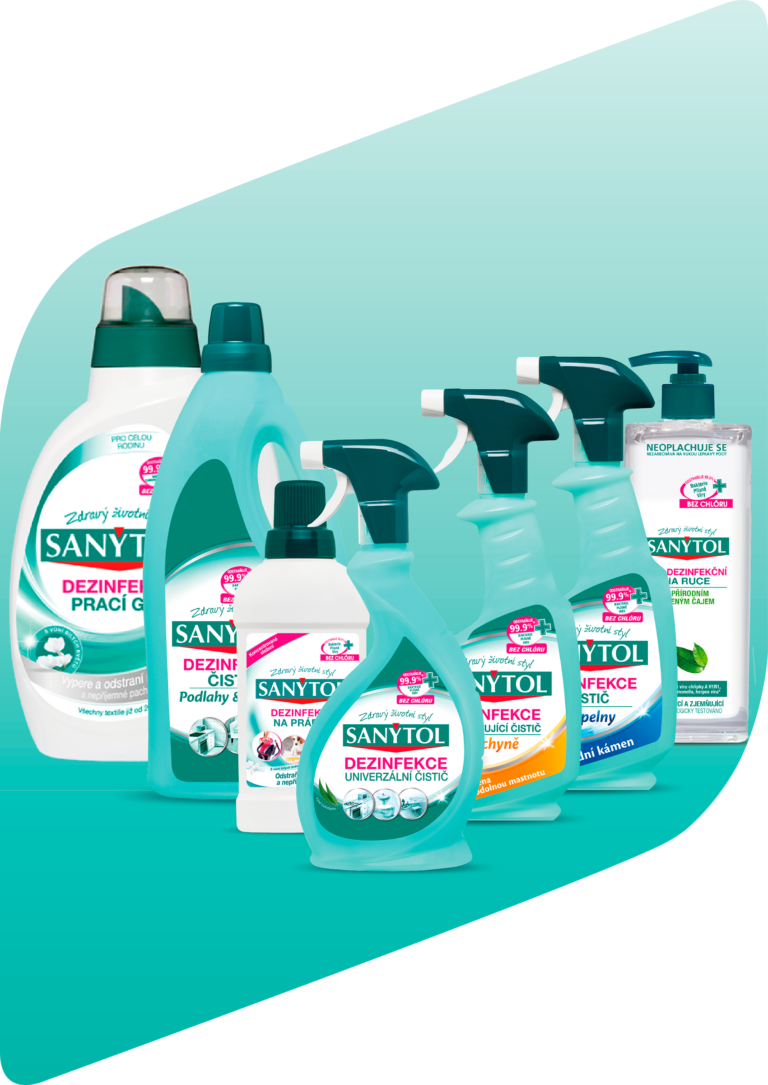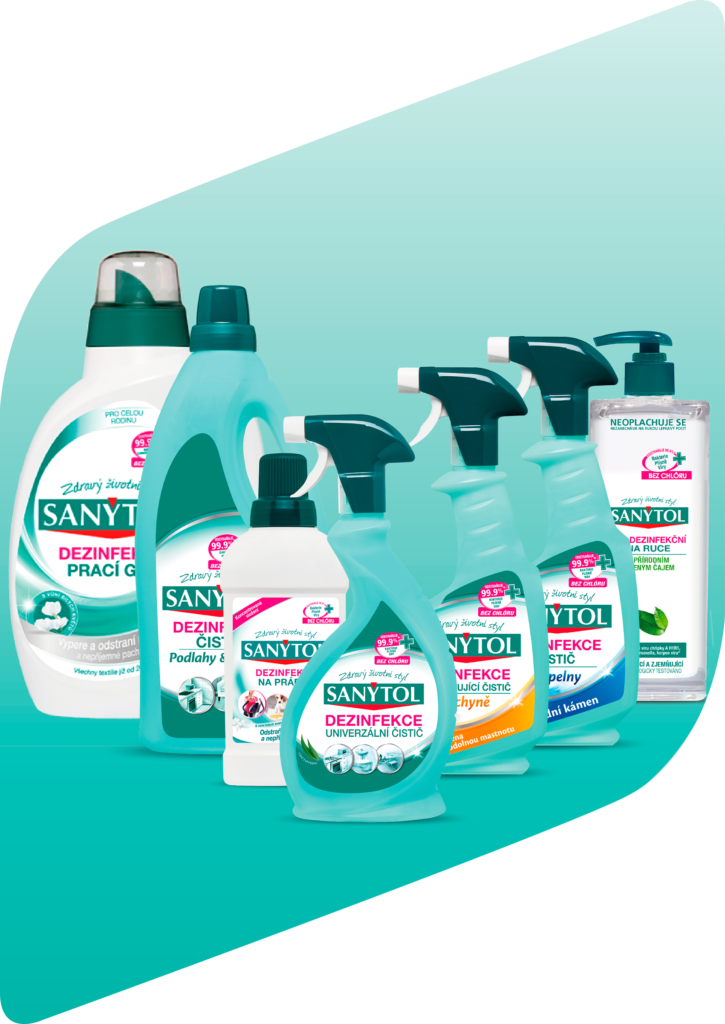 Responsible manufacturing
Inspire and have a positive impact for the future of the planet and people throughout all our products.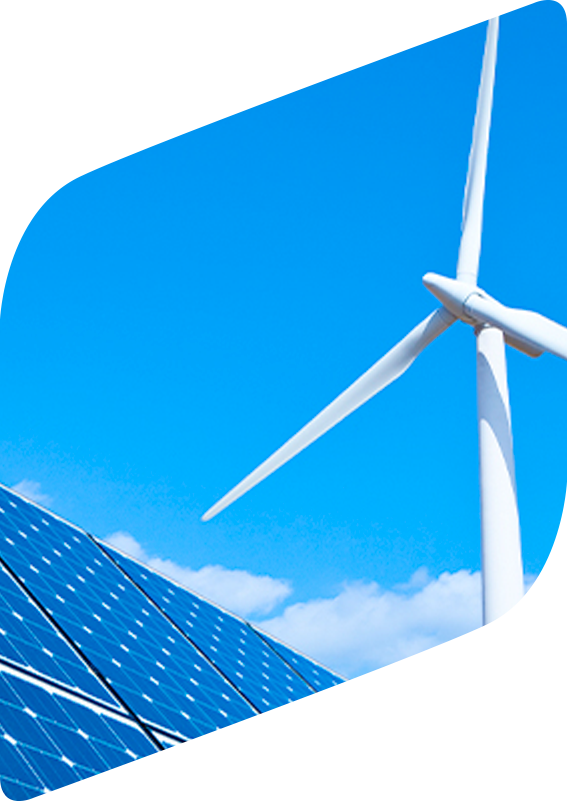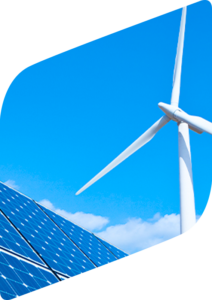 Reduce the environmental footprint throughout the entire value chain, making their operations more efficient.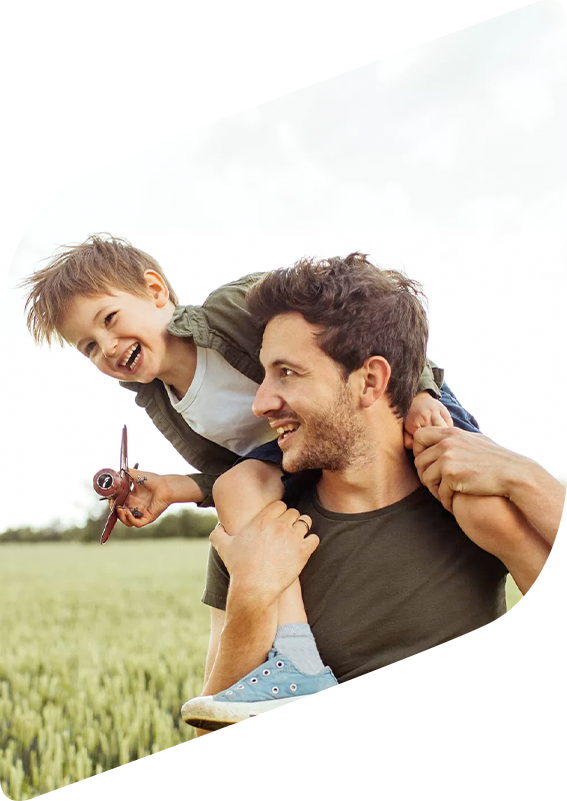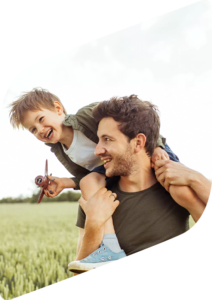 Promote responsible behaviour that cause a positive impact on people and the planet.
Milestones achieved 2010-2020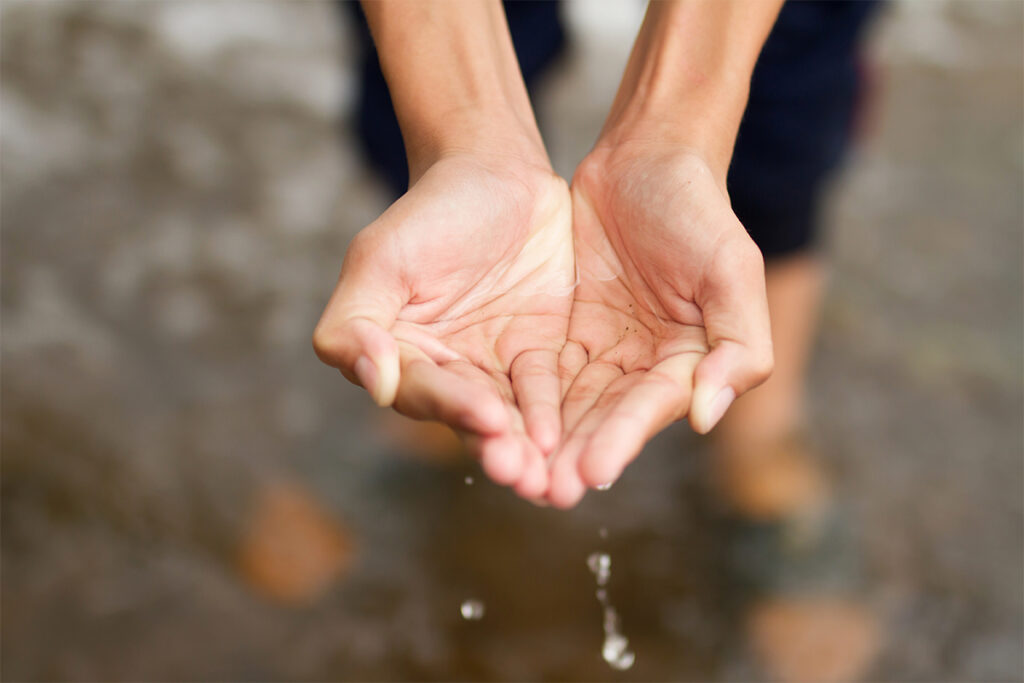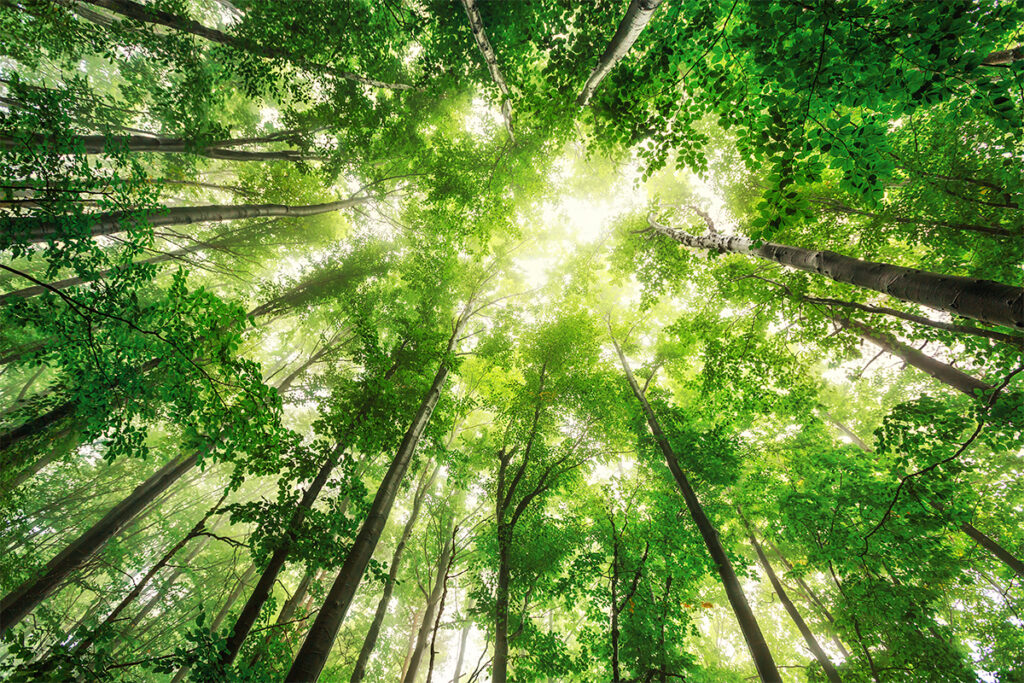 45% of CO2 emissions has been reduced, while production tons increased. Scope 1 and 2.
12% of water per ton of product manufactured has been saved thanks to improved efficiency in water use.
Production plants have reduced 40% of waste generated amount.
Way to future: Our goals 2030
100% Respectful composition
Environtmentally friendy
Biodegradable
Safe
100% Recyclable Packaging
Recyclable/Reusable
Compostable
Circular economy
100% Sustainable innovation
Sustainable innovation
Value for society & environment
-75% Carbon footprint
Reduction emission of greenhouse gases
-25% Water use
-60% Waste generated
100% Committed team
Group of committed employees
100% Committed brands
Brands committed to responsible behaviour
100% Transparency
Transparent communication with customers and suppliers