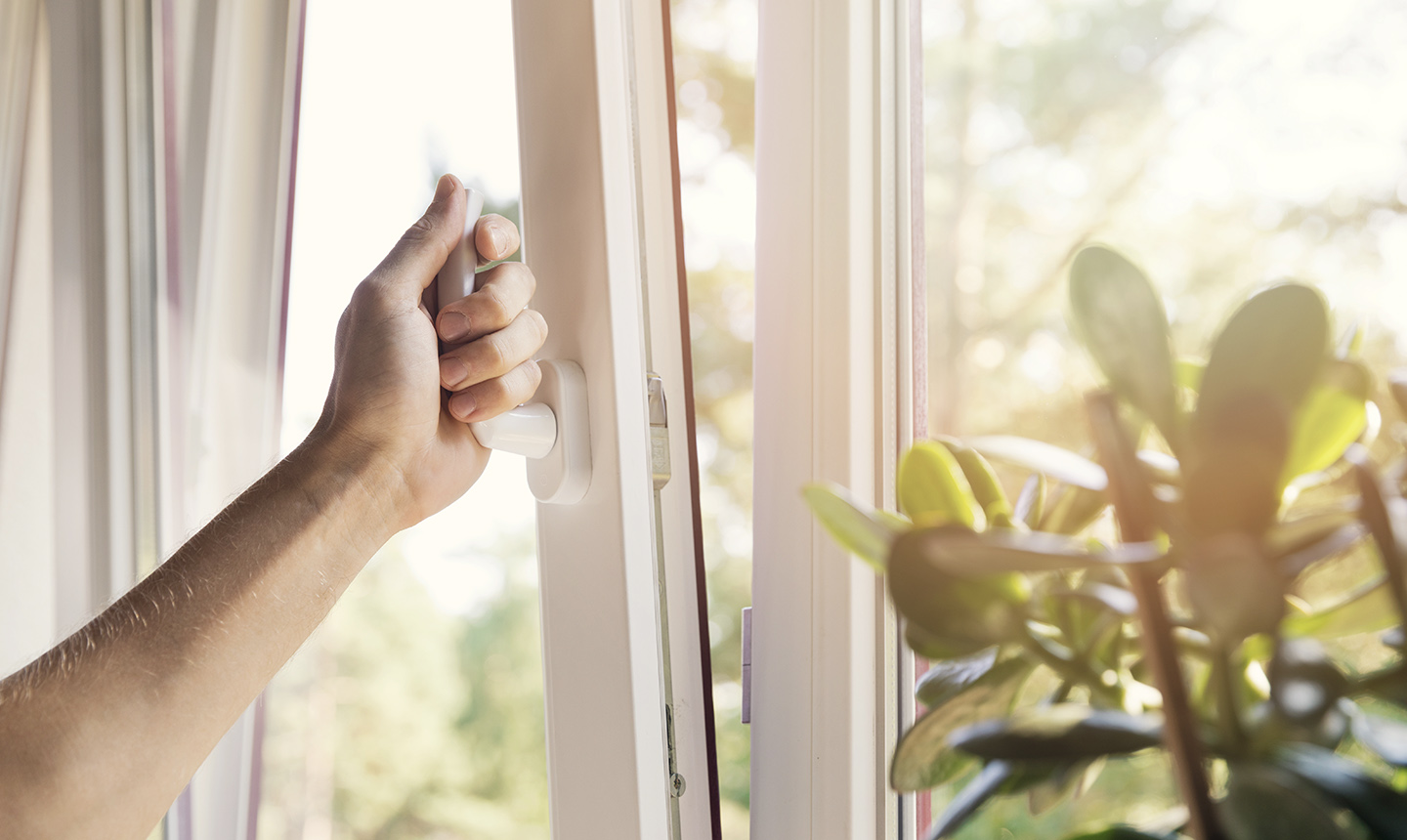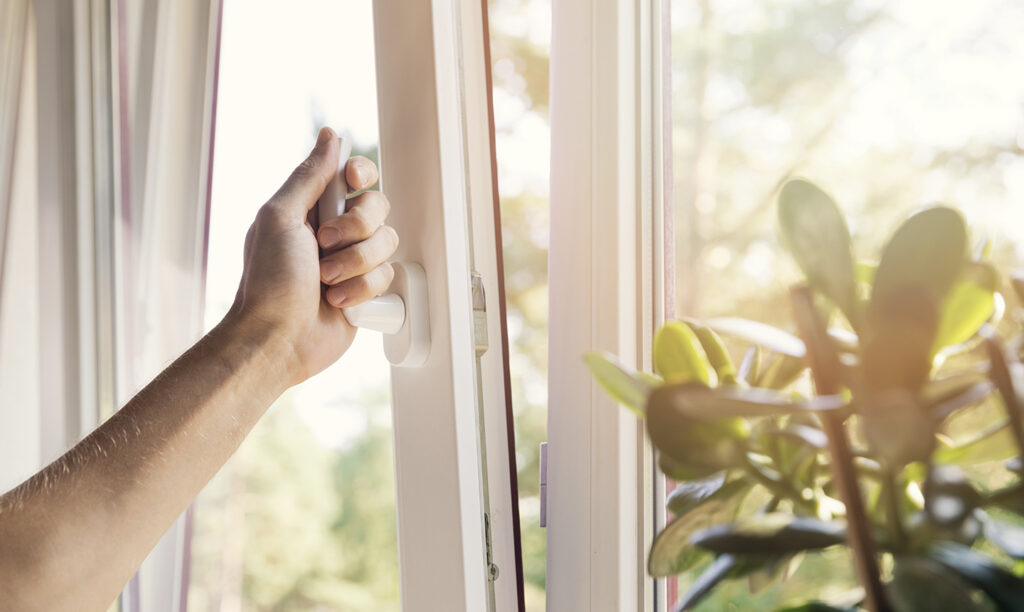 At certain times of the year, such as autumn or spring, many people get sick from the change in temperatures and thus the first colds and flu appear.
To prevent infections, we recommend that you take 7 basic measures to disinfect a room with virus:
Frequently air the room. You just have to do it for a minimum of 10 minutes each time. This will help renew the air and prevent many suspended germs from remaining in the room.
Wash your hands frequently. Although this is recommended on a regular basis, it is important to take special care in seasons of influenza infection.
Use disposable tissues. In this way, you will be able to eliminate viruses faster. It is important that you clean your hands after touching them.
Do not share food or personal hygiene utensils. Use different cutlery for the person with flu or separate their towels from the rest in the bathroom; these are measures that can be of great
help in these situations.
Clean but also disinfect. Remember that the person who has had the flu will have come into contact with elements such as door knobs or other objects. Use a disinfecting product like Sanytol on these. The Multi-Purpose Disinfectant – Eucalyptus is the perfect option for this task. Spray it on the surfaces you want to disinfect, at a distance of about 20 cm, and spread the product with a clean, damp cloth. Don't worry about applying it to furniture or wooden floors: Sanytol disinfectant cleaners respect surfaces.
Bedding. Many flu germs may have been left here. Wash all bedding individually and use Laundry Disinfectant – White Flowers, which kills 99.9% of germs. You just have to add 2 doses of the product in the softener compartment (do not add softener) and the linen will be completely disinfected.
Disinfect the bathroom, as this is where most body fluids will end up. The best option here is the Multi-Purpouse Disinfectant Bathroom, which also helps you to get rid of remains of lime and soap.
Remember that you should not only disinfect the room. Germs spread rapidly throughout the rest of the home. We recommend that after someone has had a flu at home, you carry out a more thorough disinfection than usual to kill all the micro-organisms that may have been there and thus ensure that you have correctly eliminated any remains of flu viruses that may have remained in your home.
Now, you know how to disinfect a room with a for the upcoming flu season.