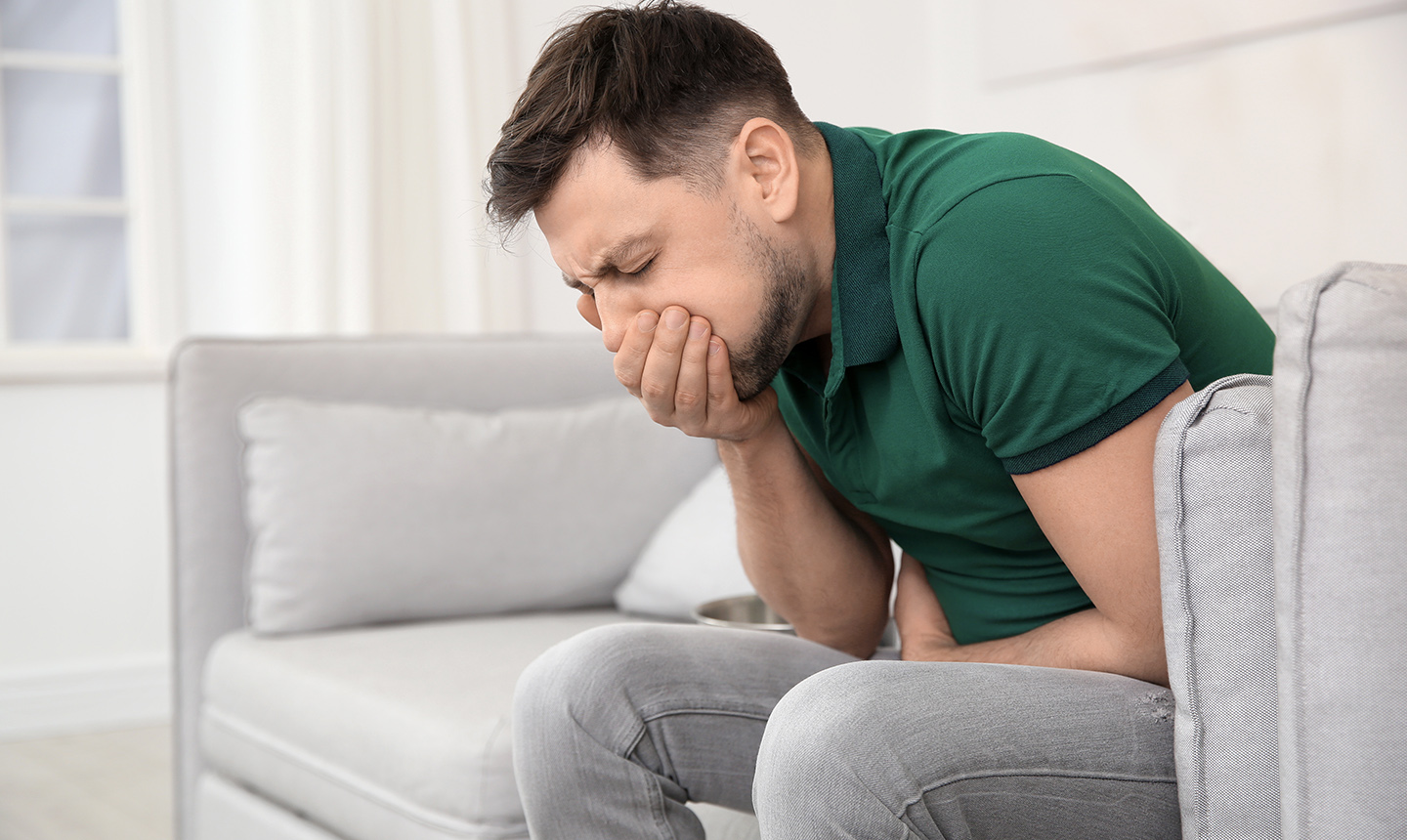 Many of us at some time have had to clean up vomit, especially if we have small children.
After this unpleasant incident, it is time to clean the area, but how do I make sure I get rid of the bad smell?
The problem does not come only from the bad smell of the vomit itself, but from the persistent bad smell that will get worse over time if we do not eliminate it 100%.
Eliminating bad smell is easier thanks to Sanytol, which has a wide range of disinfecting products.
If the vomit is on the floor, the problem is easier to fix. After removing the remains, cleaning the surface will be enough. To eliminate the bad smell completely, use the Floor & Surface Disinfectant Cleaner – Eucalyptus bottle. Add a dose in a bucket to clean as usual. You will clean while disinfecting and you will not have to worry about damaging the floor, for as it does not contain bleach it is perfect for floor types as delicate as parquet.
At other less fortunate times, the incident occurs on textiles, such as living room rugs or bed sheets. Sanytol has a specific product that will help you eliminate bad smells even in these cases. By using Laundry Disinfectant – White Flowers in your washes,
you will eliminate the bad smells produced by bacteria. You will also get a fresh aroma in your laundry.
If it is on a non-washable fabric such as the upholstery of a car, a sofa, etc. it is best to rub with a cloth with Sanytol Multi-Uses and then spray the area with the Textile Disinfectant Deodorizer – Special Textiles, which will help eliminate bacteria and to get a pleasant and fresh smell.